Efficient Full-Service Debt Management
We purchase and manage charged-off debt portfolios.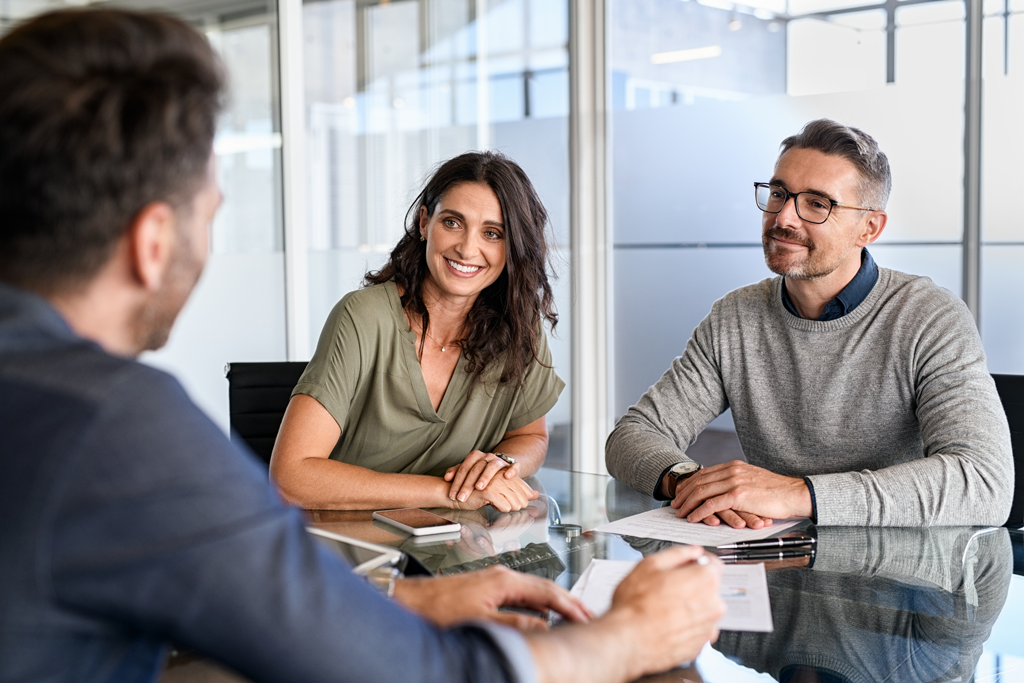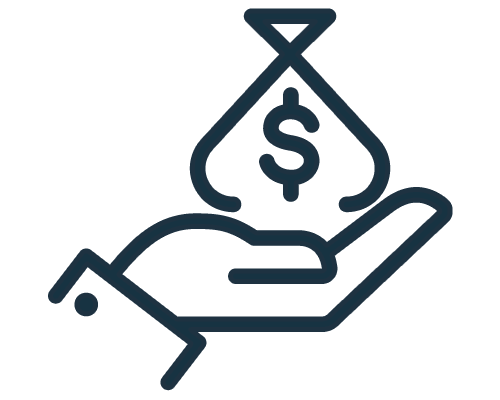 We directly buy charged-off consumer loans, deficiencies, business loans, and judgment files.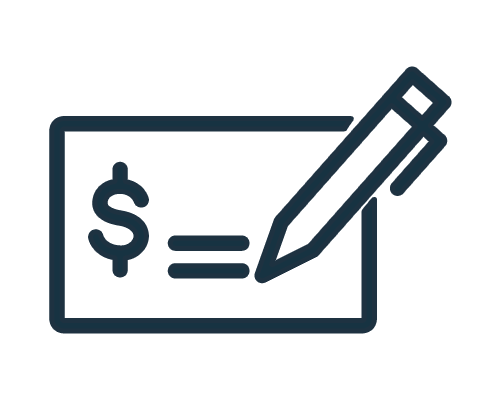 We buy of all types of defaulted and charged-off mortgages, home equity, and line of credit.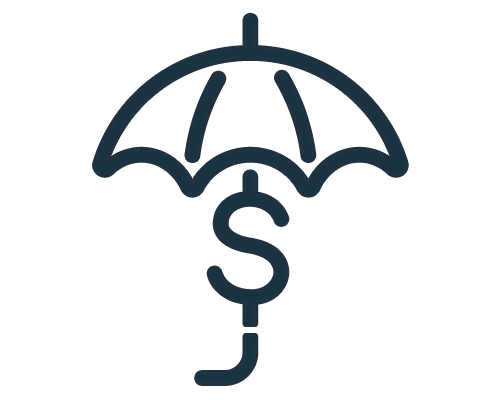 We are licensed, bonded, and carry a multimillion-dollar error and emissions insurance policy.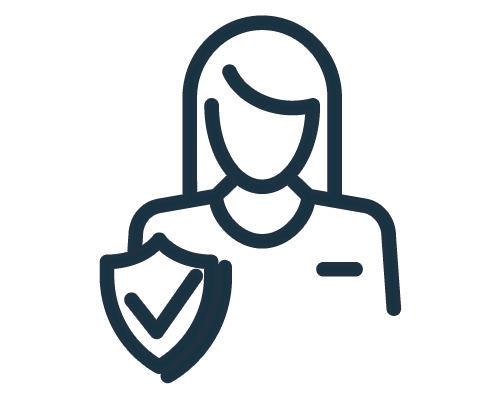 Our collections are handled through licensed collection attorneys and with a high standard for data security and compliance.
Exceptional Customer Service
We take great delight in offering all of our customers fantastic customer service. With the sole purpose of making sure that our customers are happy with our services, our staff is committed to going above and beyond. We are here to accompany our clients through every step of the debt management process because we recognize how difficult and complicated it can be.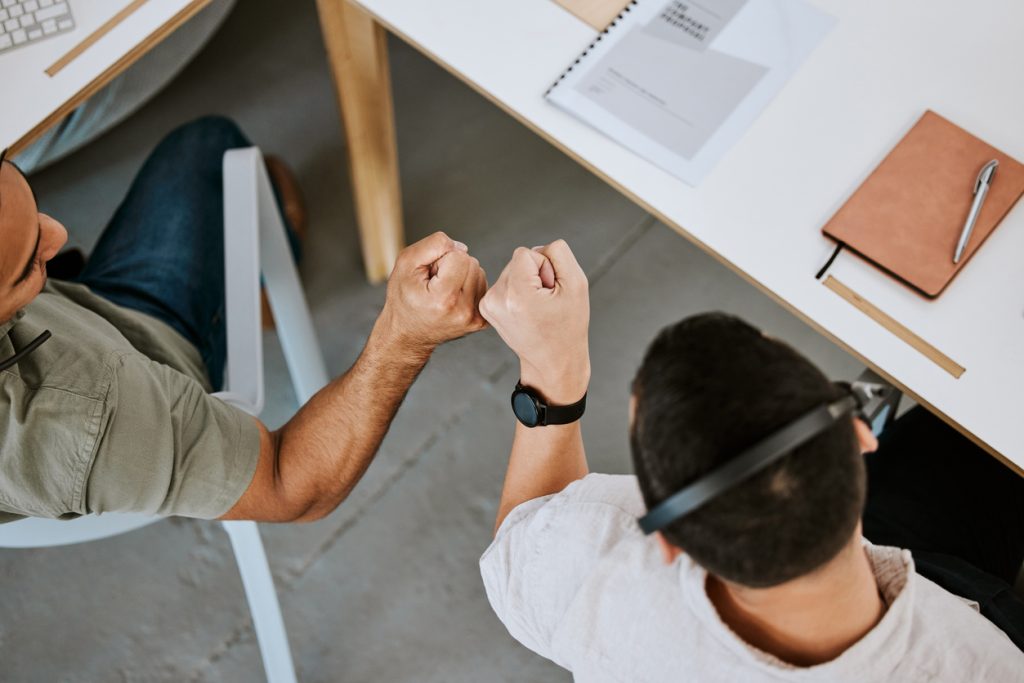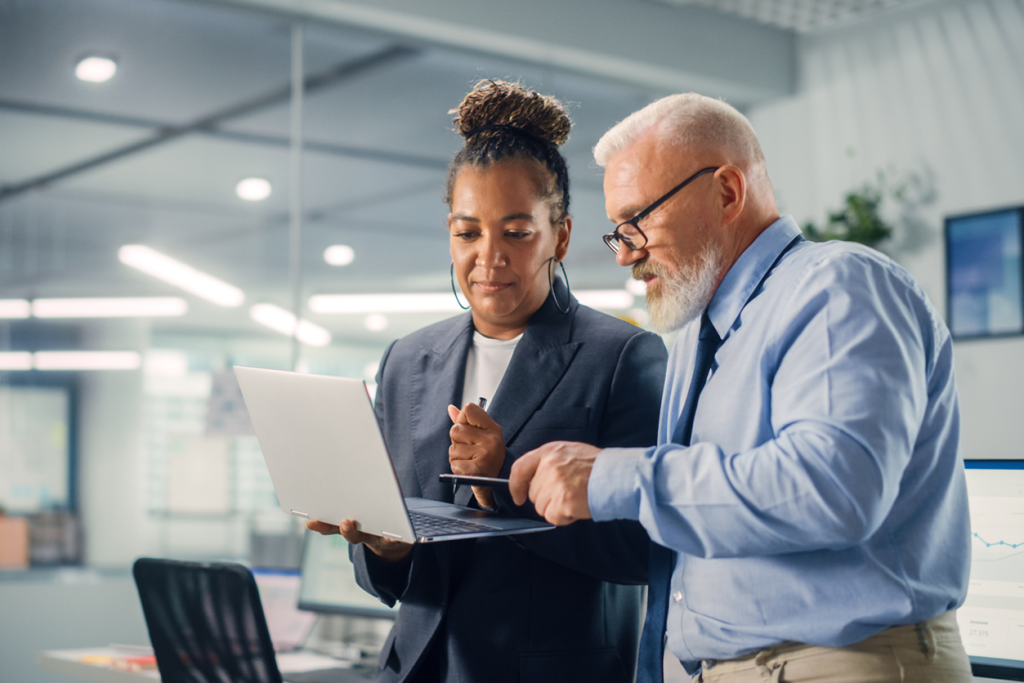 Experienced and Knowledgeable Staff
Our team is made up of individuals with extensive knowledge of the debt industry who are both experienced and informed. We are dedicated to remaining current with the most recent industry trends and laws and have years of expertise working with debt portfolios of various shapes and sizes. Clients that work with us may be confident that they are collaborating with a team of professionals who will offer them the greatest advice and support.
We are dedicated to providing our clients with the best possible products and services. Our ability to continuously provide results that are beyond expectations and our attention to detail are two things we take great pride in. Clients that collaborate with us may be confident that they are partnering with a business that is committed to delivering the greatest results and outstanding value.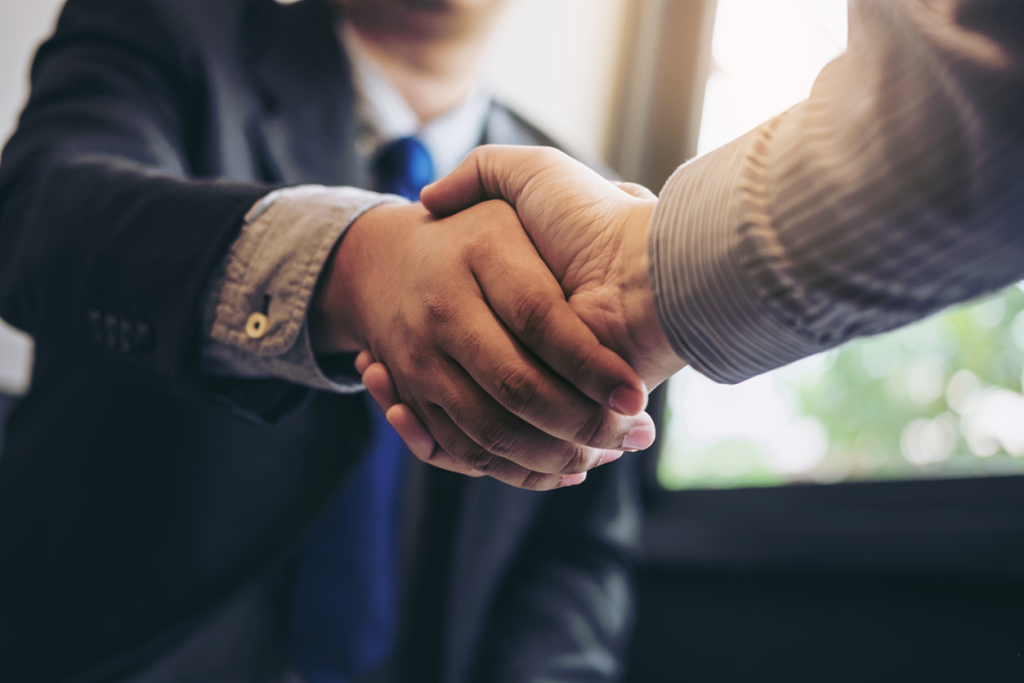 Interested In Learning More?
Why Clients Choose Gotham Collection
Our top priority is establishing trust with our clients through open and honest communication, moral behavior, and dependable results.
From our interactions with clients to the caliber of our work, our staff always conducts itself with the utmost professionalism.
We are aware that our clients require quick and efficient responses. Because of this, we employ effective procedures and cutting-edge technology to get results rapidly without compromising quality.
"I recently sold Gotham Collection Services Corp a portfolio of debt, and I was impressed by their professionalism and experience. They gave me a fair price for my debts and completed the transaction quickly and effectively. Throughout the entire process, I valued their transparency in communication and attention to detail. I would strongly suggest Gotham Collection Services Corp. to anyone looking to sell their debt portfolios as they are a reputable and trustworthy debt buyer."
"Throughout the years, I've sold Gotham Collection Services Corp. several debt portfolios; each time, they've produced outstanding results. They are leaders in their industry and are well-versed in the debt-buying market. They have always been accommodating and given me a competitive price for my debts. I would suggest Gotham Collection Services to anyone trying to sell their debts because I have confidence in their honesty and professionalism."
"I was apprehensive about selling my past-due debts to a third party, but this business made the procedure simple and stress-free. They were open and honest about their terms and prices and guided me in understanding my choices and selecting the best course of action. I appreciate their knowledge and assistance and suggest them to anyone trying to sell their past-due loans."
We Are Dedicated To Compliance
As a full-service debt management company, we manage sensitive information for both corporations and people. As a result, since our company's inception, compliance has been at the core of all we do. Gotham Collection respects people in all interactions, complies with applicable rules and regulations, and works to preserve the good names of its partners.
Gotham Collection Services is a member of the Receivables Management Association International (RMAI) and ACA International, which takes advantage of compliance education opportunities and participates in their annual conferences.
Contact Us To Get Started
For any additional information regarding the above services or if you would like to contact one of our consultants to get started, please fill out the form field below and we will return your inquiry in a timely manner.